What does the Hep titer test show?
Hep titer test is a type of immunity testing used to diagnose hepatitis A and B. Hepatitis is generally a viral disease that affects the liver. People who get the hepatitis A and B vaccine make a protein called an antibody in their body. Also, if a person gets infected, after a while, he makes antibodies in his body, which is called natural immunity.
Titer testing basically looks for antibodies in the blood that are made due to receiving Hep A & B vaccines or after getting the infection.
When should you get the Hep titer test?
The Hep titer test can be performed when you need proof of immunity to Hep A and B or just intend to check your immune status.
Note that if you have been vaccinated, you should do a hep titer test at least 6 to 8 weeks after vaccination.
Requirements
The Hep titer test is like a simple blood test and does not require special preparation. If you use biotin (B complex vitamins), it is recommended that you avoid it for at least 72 hours before collecting the sample.
Hep titer test in Las Vegas
If you live in Las Vegas, you can go to the Southern Nevada Occupational Health Center (SNOHC) for this test. This center is equipped with the most accurate laboratory devices that provide reliable results in the shortest time. To learn more about other services of this center, you can also refer to the list at the top of the page. In addition, to contact us, you can fill out the form on the right and schedule an appointment online.
Frequently Asked Questions about Hep Titer Test
What is the Hep titer test?

The Hep titer test can detect the actual presence of the hepatitis antibody in your blood.
How is the HEP titer test performed?

To do this test, your blood is sampled and tested for the presence of certain antibodies.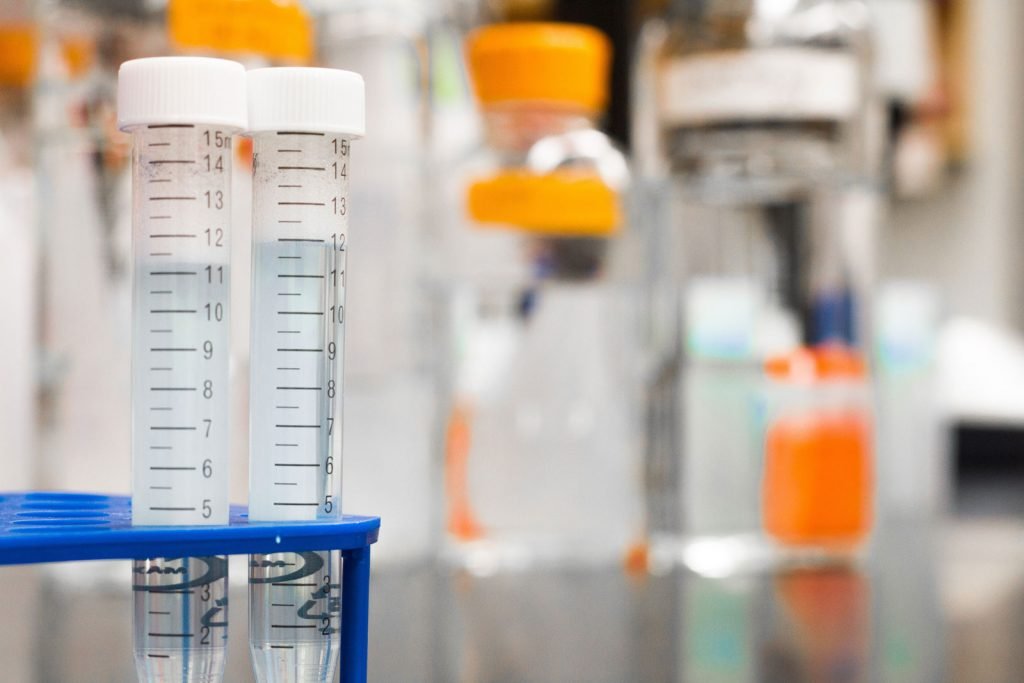 Online Appointment!
Online Appointment
---
Stay Healthy!! Stay Strong!!
---
To make an appointment online at Southern Nevada Occupational Health Center (SNOHC), click here and file the form or call us at (702) 380-3989
Click Here →