All You Need to Know on COVID-19 Vaccines
---
COVID-19 vaccines are generally made in a way that the body can be protected against the virus. Vaccines work by different mechanisms, but the ultimate goal is for the body to be able to produce enough B and T lymphocytes. B and T lymphocytes are a kind of white blood cells that are involved in making antibodies and attacking infected cells.
After vaccination, the body needs some time to produce enough B and T lymphocytes. So keep in mind that just after vaccination, there will be a possibility of getting infected. It's because the immune system hasn't had enough time to provide the necessary protection.
COVID-19 Testing (Antibody test & PCR) in Las Vegas
---
Coronaviruses are a virus family that cause illnesses such as the common cold. In 2019, a new strain of the virus was identified, leading to a new disease that originated in China. This virus is known as severe acute respiratory syndrome coronavirus 2 or SARS-CoV-2 or COVID-19. Unfortunately, in March 2020, the World Health Organization declared the outbreak a pandemic.
Watch the video to find out about occupational health services at SNOHC
SNOHC is a team of experts to meet all occupational health and workman's comp demands in Las Vegas. We've been performing the best occupational health services in Las Vegas for more than 15 years. Our clients' trust is the real treasure we hold.
Southern Nevada Occupational Health Center (SNOHC)
We have extensive experience in Occupational Health Medicine and worker's health and safety in Las Vegas. Our goal is to help employees recover from on-the-job injuries and to provide services to keep them healthy and safe at work. Some of our services are work injury treatment, post-offer physical examination, drug and alcohol testing, DOT physical exam, respirator fit test, X-ray imaging, vaccination, asbestos physical exam, TB testing, audiogram, pulmonary function test ( PFT) , wellness programs, laboratory services and many more.
Results we achieved by satisfying our clients during the past years in addition to the testimonials we received from them have made us the best occupational health and workman's compensation clinic in Las Vegas. Contact us and let us keep your occupation safe and healthy.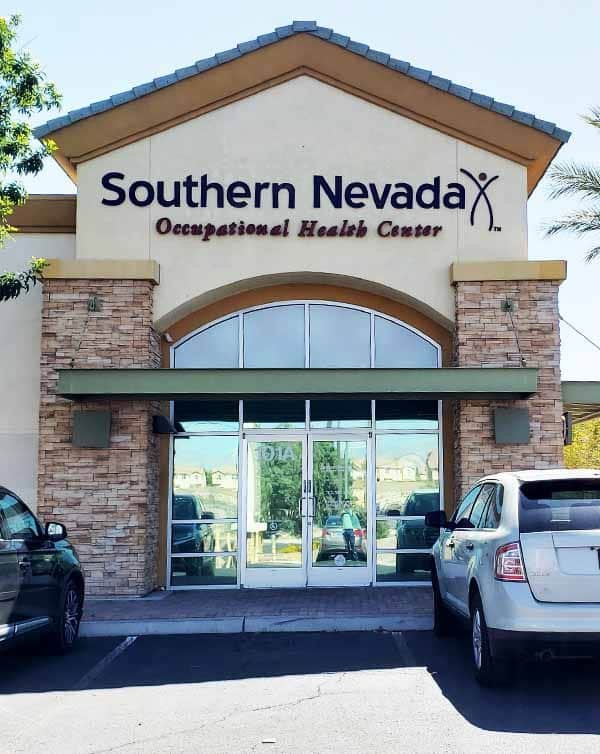 "Having Healthy Employees Makes the Company More Productive"
After 15+ years of experience in providing services for Occupational Health and Worker's Health and Safety, SNOHC is the best place for you to rest assured. Our team is ready to help you to keep your employees healthy and safe.
Our philosophy is to promote a safe and healthy work environment to prevent injuries and improve the productivity of all workers. It is our goal to encourage open communication between the physician, injured employees and employers to ensure the highest quality of care.
Our mission is to provide excellent care and customer service to all patients and clients in a professional environment.
Our Story
Our mission is to provide excellent care and customer service to all patients and clients in a professional environment.
Covered insurance
There are many different insurances that we cover here at SNOHC, including AETNA, AARP and …
July 27, 2021
Some people have little faith in vaccines. They think it may affect the fetus as well as the mother. However,
[…]
July 19, 2021
Does your loved one hesitate to receive a COVID-19 vaccine? We get that you are so concerned about it. However,
[…]
July 14, 2021
Vaccines don't magically block the virus. They can't kill the virus or pathogen. All the vaccines stimulate your immune
[…]
Online Appointment
---
Stay Healthy!! Stay Strong!!
---
To make an appointment online at Southern Nevada Occupational Health Center (SNOHC), click here and file the form or call us at (702) 380-3989
Click Here →