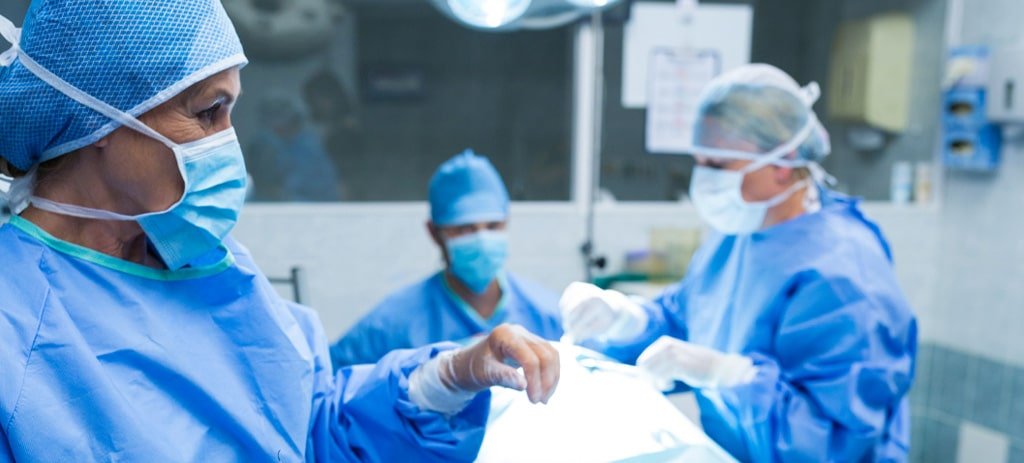 Surgery Pre-Op in Las Vegas
---
Surgery Pre-Op or pre-operative assessment is evaluating a patient who needs surgery at the hospital. The test determines whether he/she has problems that need to be treated before, during, or after the operation. The evaluation can determine complications during the anesthetic, surgical, or postoperative period as well.
---
The MMR vaccine protects you against three contagious viral diseases called Measles, Mumps, and Rubella. This vaccine contains an active immunizing agent that causes your body to make a protein called an antibody against these viral diseases. In this way, the body will gain long-term immunity against these diseases.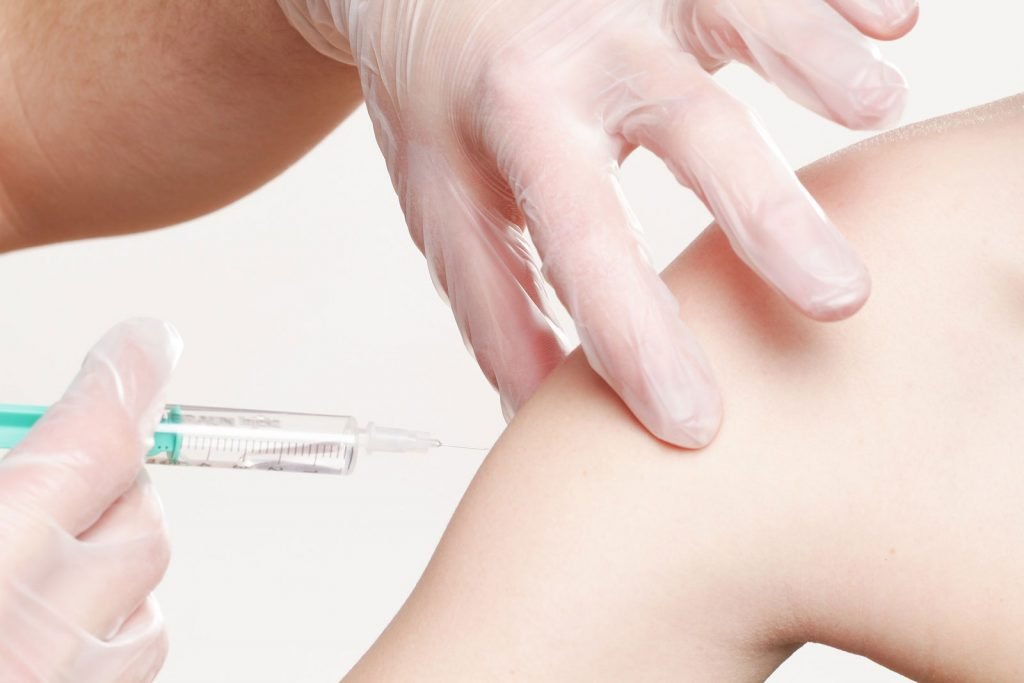 Watch the video to find out about occupational health services at SNOHC
SNOHC is a team of experts to meet all occupational health and workman's comp demands in Las Vegas. We've been performing the best occupational health services in Las Vegas for more than 15 years. Our clients' trust is the real treasure we hold.
Southern Nevada Occupational Health Center (SNOHC)
We have extensive experience in Occupational Health Medicine and worker's health and safety in Las Vegas. Our goal is to help employees recover from on-the-job injuries and to provide services to keep them healthy and safe at work. Some of our services are work injury treatment, post-offer physical examination, drug and alcohol testing, DOT physical exam, respirator fit test, X-ray imaging, vaccination, asbestos physical exam, TB testing, audiogram, pulmonary function test ( PFT) , wellness programs, laboratory services and many more.
Results we achieved by satisfying our clients during the past years in addition to the testimonials we received from them have made us the best occupational health and workman's compensation clinic in Las Vegas. Contact us and let us keep your occupation safe andd healthy.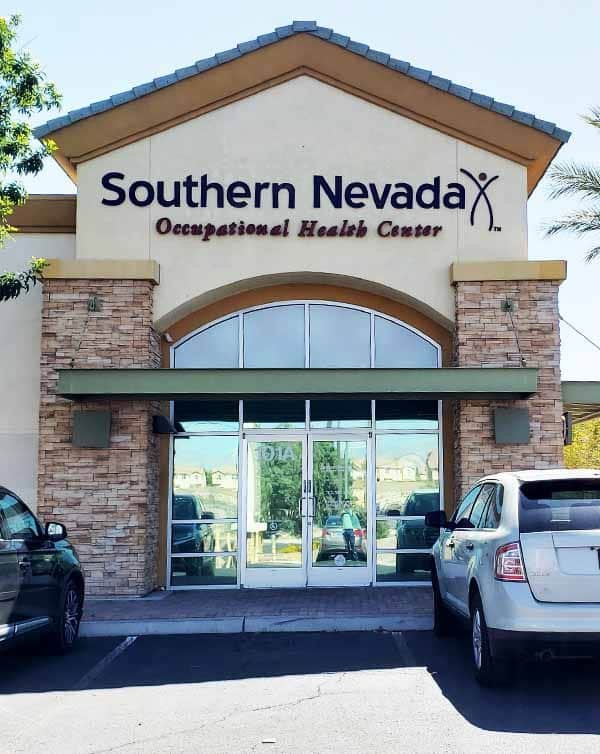 "Having Healthy Employees Makes the Company More Productive"
After 15+ years of experience in providing services for Occupational Health and Worker's Health and Safety, SNOHC is the best place for you to rest assured. Our team is ready to help you to keep your employees healthy and safe.
Our philosophy is to promote a safe and healthy work environment to prevent injuries and improve the productivity of all workers. It is our goal to encourage open communication between the physician, injured employees and employers to ensure the highest quality of care.
Our mission is to provide excellent care and customer service to all patients and clients in a professional environment.
Our Story
Our mission is to provide excellent care and customer service to all patients and clients in a professional environment.
Covered insurance
There are many different insurances that we cover here at SNOHC, including AETNA, AARP and …
June 16, 2021
Imagine you have a meeting with your colleagues in a room for two hours. Then you would probably realize it
[…]
June 8, 2021
Unfortunately, a high amount of employees may have experienced workplace violence. If you know your rights, you won't be afraid
[…]
June 2, 2021
Health always comes first. Although some companies put customers first, the most powerful ones always care more about the employee's
[…]
Online Appointment
---
Stay Healthy!! Stay Strong!!
---
To make an appointment online at Southern Nevada Occupational Health Center (SNOHC), click here and file the form or call us at (702) 380-3989
Click Here →