What's a T Spot test?
T Spot test is an in vitro diagnostic test that helps identify cells called effector T cells made by the immune system. These cells are made in response to the Mycobacterium tuberculosis antigen. Similar to the QuantiFERON titer test, the test is a single-visit blood test for TB screening. This test is recommended for the following people:
People at risk for latent tuberculosis infection
People who are prone to TB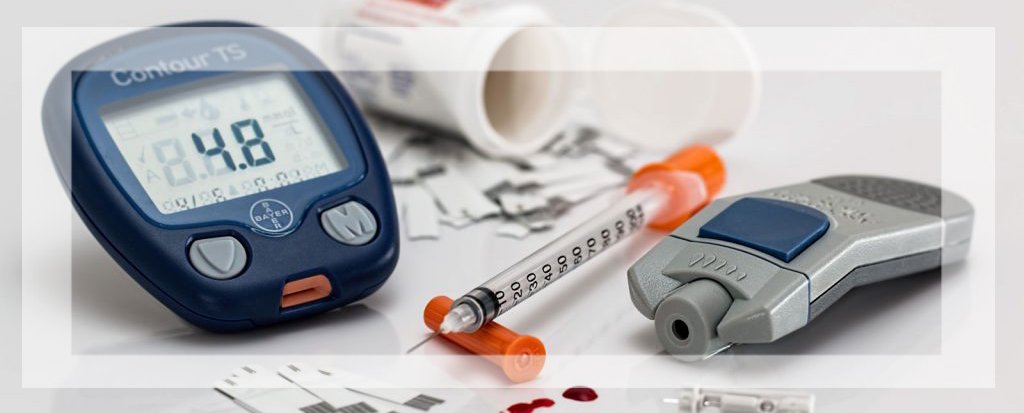 Who needs a T-spot test?
The following groups need a T-spot test:
People who have been around someone infected with TB
Residents of a country where TB disease is common (Most of Latin America, Africa, the Caribbean, Eastern Europe, Asia, and Russia)
High-risk settings workers (Correctional facilities, long-term care facilities/nursing homes, and homeless shelters)
Healthcare providers of patients at risk for TB disease
Infants, children, and adolescents exposed to adults at risk for latent TB/ TB disease
Most people who have latent TB infection will never get TB disease. However, some people who suffer from latent TB infection are more vulnerable to developing TB. People at high risk for TB disease include:
Infected with HIV
Infected with TB in the last two years
Babies and young children
Injected with illegal drugs
Have a weak immune system
The elderly
Not completely treated for TB in the past
T-Spot test is often not needed for people with a low risk of infection.
What are the advantages of the T-Spot Test?
T-Spot Test for the detection of TB is one of the newest tests. Other TB tests take more visits and a long-time procedure and still are not very accurate.
This is a single-visit blood test. In other words, it requires a single patient visit to conduct the test.
Results may take up to 5 business days.
If the person has already received the BCG vaccine, this test will not result in false-positive results. Therefore, the results of this test are not affected by previous vaccinations.
BCG, or bacille Calmette-Guerin, is effective against tuberculosis and is mainly used in countries where the prevalence of TB is high. The vaccine is not recommended in the US because the prevalence of Mycobacterium tuberculosis is not high in this country.
How to do the T-Spot Test?
This test evaluates a person's immune reactivity against Mycobacterium tuberculosis. White blood cells in people with TB produce interferon-gamma when mixed with antigens. Therefore, the blood sample is mixed with antigen to perform this test, and the results are expressed as positive, negative, borderline, and invalid. The antigen is part of a microorganism structure that triggers an immune response, mainly producing antibodies in the body.
T-Spot test in Las Vegas
If you live in Las Vegas and need a T-spot test, you can visit the Southern Nevada Occupational Health Center. For more information about our clinic's services, you can also refer to the list at the top of the page or contact our specialists.
Frequently Asked Questions about T Spot Test
What's a T-Spot test?
T Spot test identifies effector T cells made by the immune system. These cells are made in response to the Mycobacterium tuberculosis antigen.
How to do the T-Spot Test?
The blood sample is mixed with antigen to perform this test, and the results are expressed as positive, negative, borderline, and invalid.
Is the T-Spot test and QuantiFERON test the same?
There are currently two Interferon-Gamma Release Assays in the US to diagnose tuberculosis:
Other widely used services of this center are: