What is T-Spot Test? When do we need it?
The T-Spot test is another diagnostic test for TB that detects immune cells that have been specifically activated by the Mycobacterium tuberculosis bacteria. Similar to the QuantiFERON test, the T-SPOT test is a single-visit blood test for TB screening. The T-SPOT test does not react with the BCG vaccine, which is a vaccine for TB that is administered in other countries but is not currently approved in the US. The T-SPOT test is therefore preferred for those who have been vaccinated with BCG.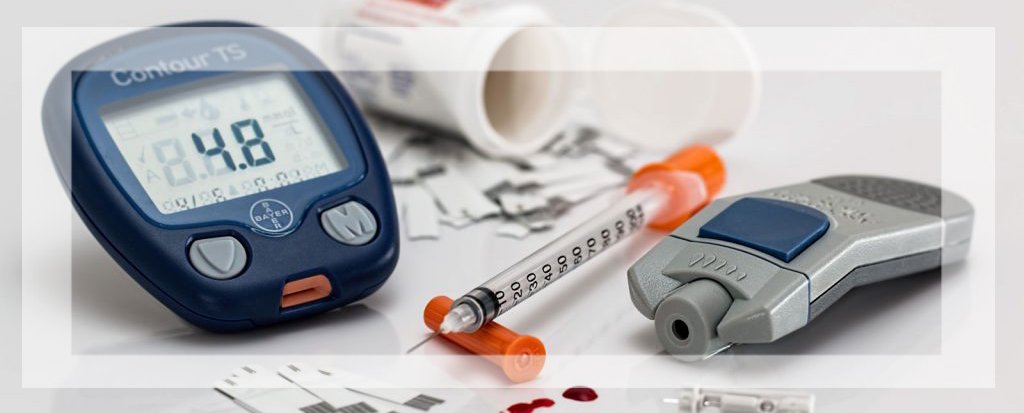 Why conducting T-SPOT TEST for TB diagnosis?
If you are the one who wants to know about the reasons why you can prefer T-SPOT TEST for TB detection then you must need to know the following facts about the T-SPOT TEST. So, here we go:
Accurate Results: T-SPOT TEST for detection of TB is one of the newest tests which can benefit the people with ease. Other TB tests take more patient visits and a long-time procedure and still are not very accurate. While the T-SPOT TEST shows more sensitivity towards the test results and has been specified as the most accurate one for TB diagnosis.
Reliable Test: T-SPOT TEST is a single visit TB detection test which comes with the most reliable results and the results are not influenced by any of the previous vaccination.


How Do the T-Spot Test work?
In this test, the immune reactivity of a person is being measured to Mycobacterium tuberculosis. To conduct the T-SPOT TEST, fresh blood samples of the prospect are being taken. Then the blood sample will be mixed with controls and antigens (this is a substance which is producing an immune response). White blood cells of most of the persons who have been infected with Mycobacterium tuberculosis must release interferon-gamma when antigens when these are going to be mixed with antigens gotten from Mycobacterium tuberculosis.
Online Appointment!
Online Appointment
---
Stay Healthy!! Stay Strong!!
---
To make an appointment online at Southern Nevada Occupational Health Center (SNOHC), click here and file the form or call us at (702) 380-3989
Click Here →