Keep Your Employees Safe and Healthy
Statistics show that regular safety tests for employees will keep them and the workplace safe, saving a lot of unnecessary costs. Based on OSHA's standards, the employer must ensure necessary physical exams, tests, screens, and vaccinations are appropriately performed before and after employment. These exams include but are not limited to, Pre-Employment, Post Offer, Fit for Duty, Department of Transportation (DOT), Asbestos, Hazmat, Audiometry, Drug and Alcohol, Pulmonary, T spot, Respirator Fit Test, and many more.
But Where and How?
OSHA requires employers to perform these exams at clinics that are complied with OSHA standards. Southern Nevada Occupational Health Clinic (SNOHC), with more than 15+ years of experience, serves services in compliance with OSHA standards to enhance hazard awareness, safety, health, productivity, and, most importantly, to prevent/cure workplace injuries. By providing all necessary occupational health services in the clinic as well as your workplace, in addition to training sessions, you will rest assured that the SNOHC team will prevent all costly work injuries.
Dr. Amir Nicknam, the founder of SNOHC, is a board-certified family practice physician with over 15 years of clinical experience in Occupational Medicine. He is also a Fellow of the American College of Occupational and Environmental Medicine (FACOEM). He supervises all services provided here.
SNOHC has been providing a wide range of occupational health services for +15 years in Southern Nevada. Our philosophy is to promote a safe and healthy work environment to prevent injuries and improve the productivity of all workers. Let's start the journey with us today by filling out the following form.
Start Preventing Costly Injuries Today
Occupational Health Services SNOHC Performs
Dr. Amir Nicknam (Founder)
Dr. Amir Nicknam is a board-certified physician specializing in family practice and is a Fellow of the American College of Occupational and Environmental Medicine.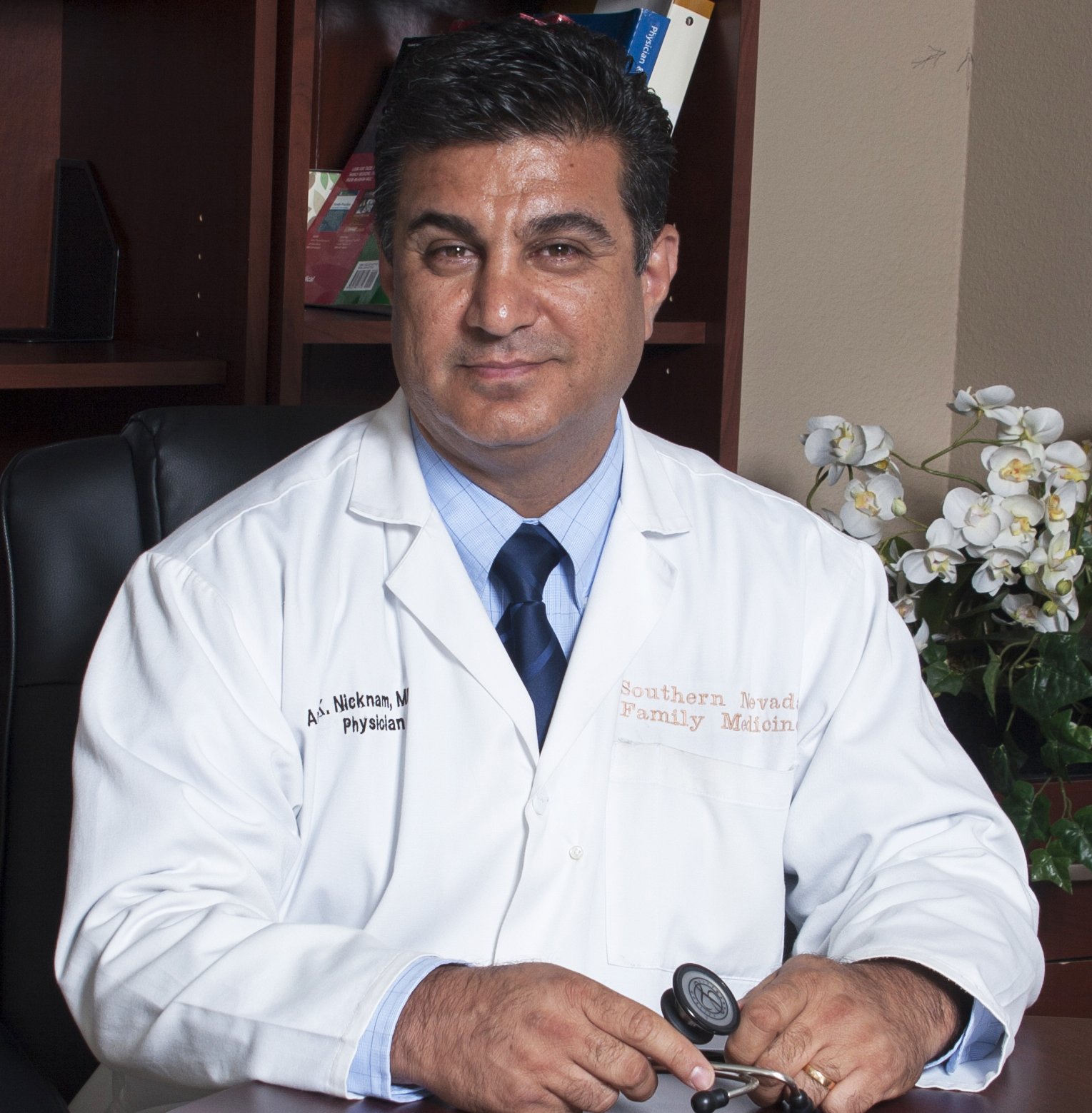 Our Mission
is to provide excellent care and customer service to all patients and clients in a professional environment.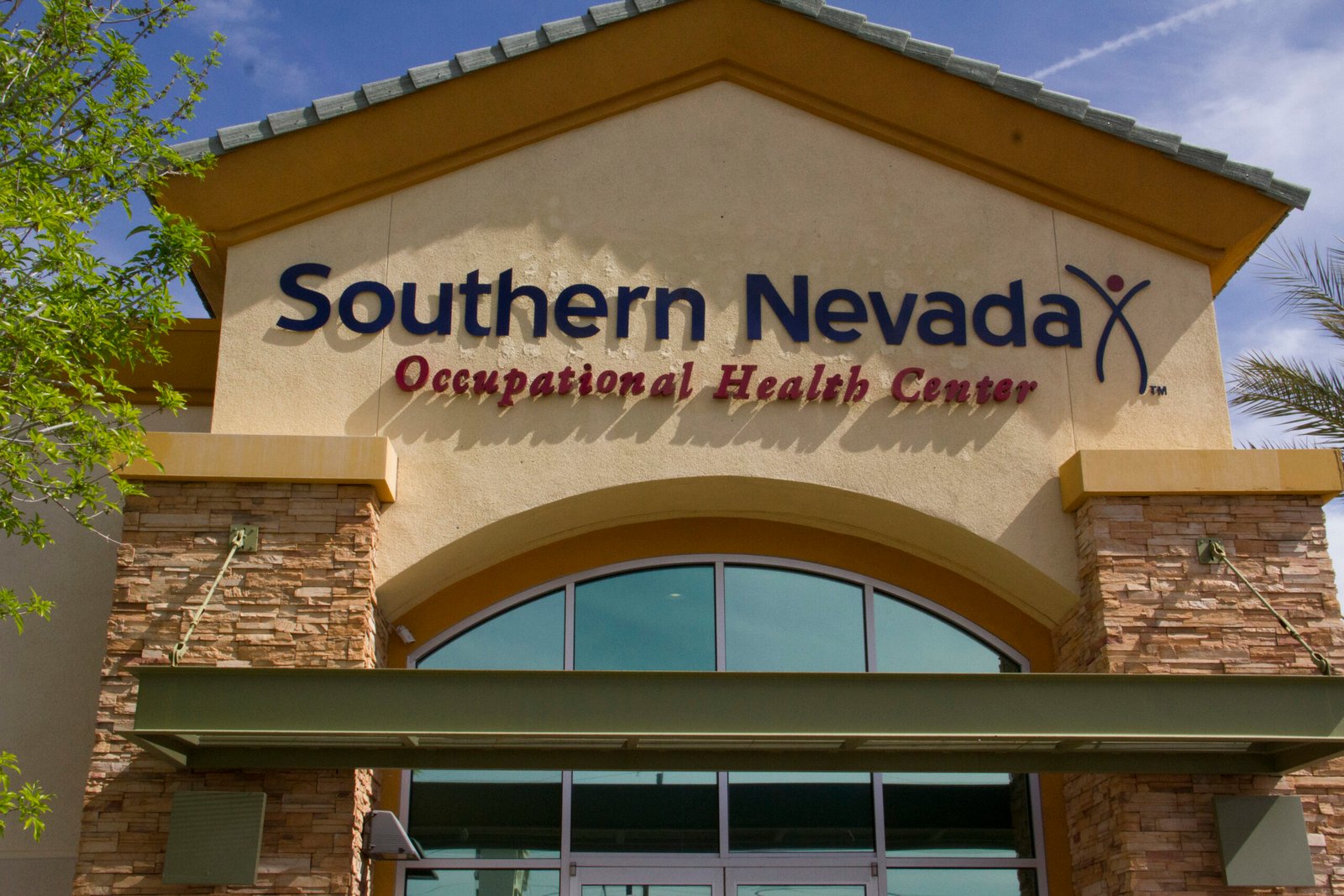 ---
---
S. N. O. H. C.
4060 N. Martin Luther King Blvd.
Suite 101A
N. Las Vegas, NV 89032
Contact:
Phone:
‪(702) 380-1712‬
Email:
info@snohc.com
Office Hours:
Monday – Friday
8:00 am – 5:00 pm
Saturday
Closed
Sunday
Closed